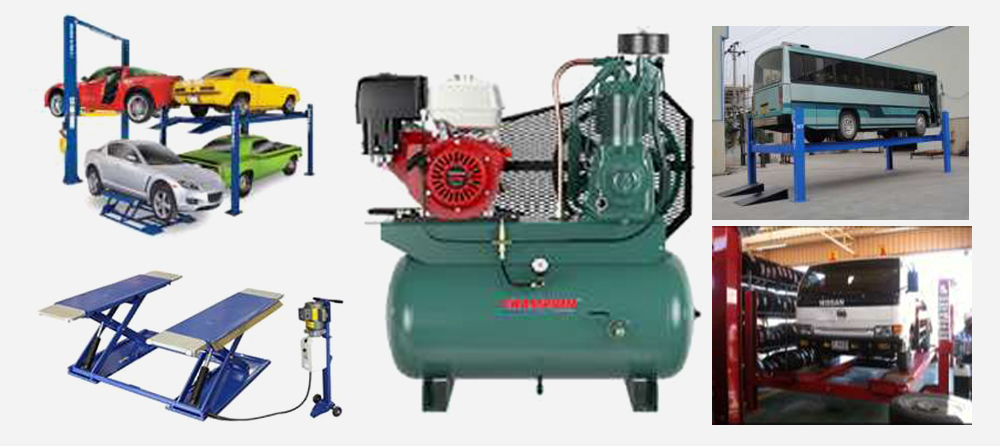 GTS will conduct the Annual vehicle lift and Compressor inspections as per the Local regulations and International standards.
Our inspection of your Lift & Compressor includes a multi-point safety check, pressure tests, inspection of lift controls and operation. We consult with you about the results, including our recommendation for any service or adjustments or service to correct problems, improve safety, and extend the life of your car lift.
Vehicle repair gets more demanding every day. Those of you on the front lines working with equipment to maintain and repair vehicles can never afford to "take it easy." Not when you are entrusted with the safety of your customers' vehicles, your employees and yourself.
SAFETY is a major consideration when lifting a vehicle weighing thousands of Pounds.
GTS Inspection Body is one of only few companies in the UAE accredited by DAC and ENAS for Lifting Equipment inspection services as per ISO/IEC 17020.
GTS Inspection helps to ensure that it is fit for use and meets the statutory requirements for Safe working practice