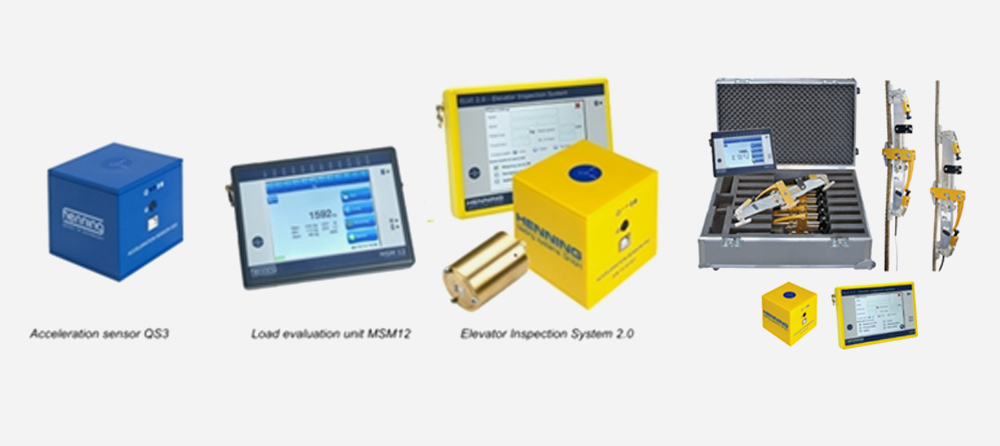 Elevator and Escalator Safety Inspection
Currently, all lifts and escalators in UAE are required to be inspected biannually by accredited inspection bodies. Gulf Test performs inspections and tests on Elevators, Escalators and Elevating devices as per the ENAS and EIAC requirements. Safety inspections ensuring that the Elevators/lifts and Escalators are comply with the reverent safety standards and regulatory requirements.
Why choose Gulf Test?
Gulf Test is one of the leading Inspection Bodies in UAE and GCC with Specialist Professional Engineers, trained in the branch of lifts and escalators experienced team of inspection professionals having more than 15 Years of experience in inspection of vertical Transportation systems. We provide safety inspection & certification, Quality inspection and consulting and training services for all types of lifts, escalators and moving walkways. Our inspectors are qualified to certify the equipment based on the reverent BS EN, ASME standards, EU Lifts Directive, Machinery Directive and local requirements and legal requirements of local authorities. Our experts actively participate in the development of European and international standards, ensuring they are deeply familiar with the latest technologies and evolving statutory regulations
We are having the Accreditation from Emirates International Accreditation Centre (EIAC) - IB-021 & Emirates National Accreditations (ENAS) - NAI 022 to conduct the inspections and issue the safety certificates according to the relevant international Standards. Our inspections and certificates will assure the safety, performance and integrity of your Elevators & Escalators and will meets safety.
We developed special equipment and dedicated team to conduct the Load Test as per the standard and local requirement without damaging the flooring by using the physical test weights.
Why The Lift and Elevator Certification is Important for Your Business?
Our wide range of inspection and support services ensure a high level of safety, identifying hidden defects or material wear early on to prevent accidents and preserve the value of your assets
Assurance that the equipment is safe for passenger use from the independent expert inspection team.

Fulfilling the local authorities safety requirement and ensure compliance with all applicable regulatory requirements and safety standards.

Assure the performance and integrity of your lifts and their components

Ensure that equipment and its components are periodically inspected and tested

Meeting the requirements of Building Insurance companies.

For the purpose of the renewal of License

There are many reasons and key benefits of periodic Elevator & Escalator inspections by doing regular safety checks by third-party professionals:
Benefits
Ensure the safety of all passengers

E Minimize risk

E Extend the performance and lifetime of lifts and escalators

E Minimize client liability.

E Fulfilling the requirements of insurance carriers.

E Save money

Safety Inspections & Certification

We will conduct safety inspections on all types of vertical systems including

Passenger Elevators

Goods Elevators

Dumbwaiter

wheelchair lifts

Stage lifts

Escalators / Travellator

Platform lifts

TRUSTED CERTIFICATION SERVICES FOR THE WORLD'S LEADING ELEVATOR COMPANIES