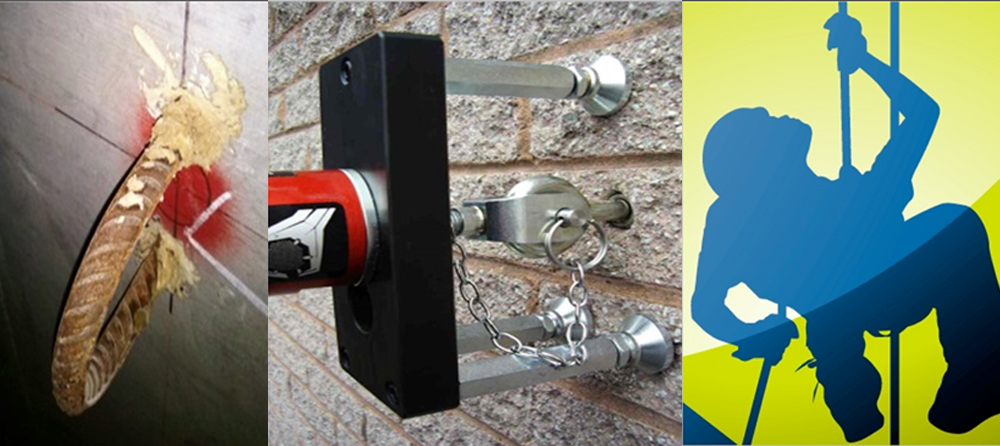 Third Party Testing of the pull out strength of industrial fixings is becoming an essential and legal part of health and safety in the construction industry.
Pull Test enable engineers to confirm the holding power of anchors in most construction materials, either for the purpose of establishing safe working loads or to validate the correct installation of existing fixings.
Pull-out tester is a system for testing fixings, fasteners anchors, ring bolts , scaffold anchors, Machine hoisting Hooks and lifeline systems.
GTS Inspection Body is one of only few companies in the UAE accredited by DAC and ENAS for Lifting Equipment inspection services as per ISO/IEC 17020.
HIGH QUALITY OF INSPECTIONS AT REASONABLE PRICE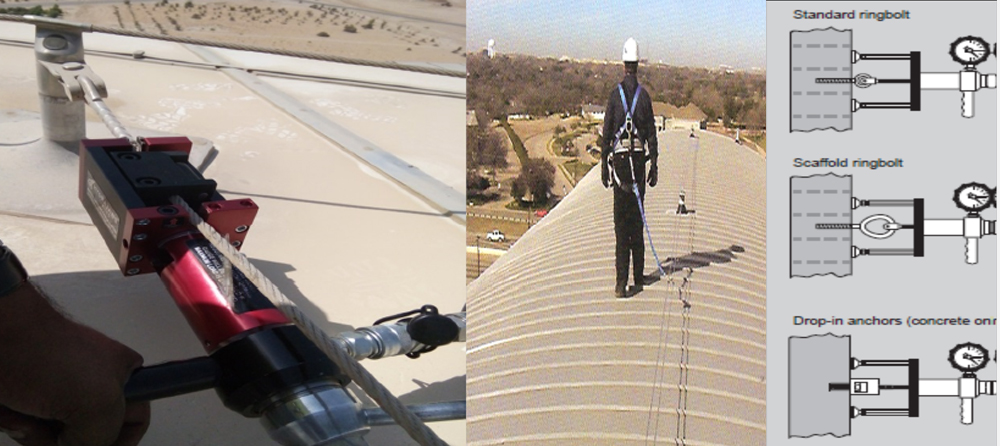 Safety Lifeline Testing: ble to test equipment to the requirements of the new standard BS EN 795 to ensure full compliance with the Directive for Personal Protective Equipment.
GTS Inspection helps to ensure that it is fit for use and meets the statutory requirements for Safe working practice.