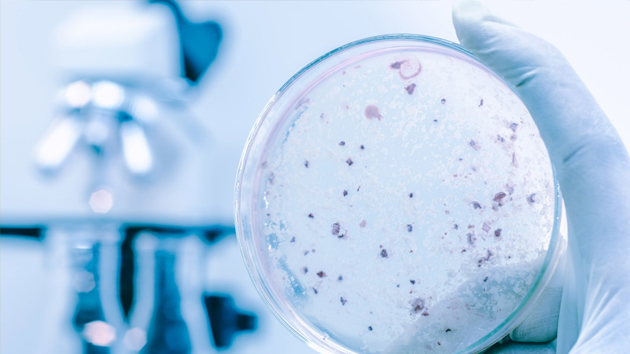 LEGIONELLA AWARENESS TRAINING
Course Overview
This course has been developed as an awareness workshop based on the issues that surround Legionella and Legionnaires' disease, the management and treatment of water systems, health and safety data management, current legislation, good practice procedures and a review of recent outbreaks. The course completes with a short test of competence and discussion forum. This course has been designed to provide understanding of current UAE Legislation including Dubai Municipality and OSHAD CoP 12.0 towards control of Legionella Management
Who Should Attend
This course will be of most benefit to technical, engineering and maintenance staff, building, safety and facilities managers, facility management companies with responsibility for health and safety, and who require a more detailed understanding of the issues surrounding Legionella risk management, water treatment regimes, health and safety data management, current legislation and good practice procedures.
Delegates will learn
Legislations and requirements within UAE related to Management of Legionella

About the relevant aspects of water chemistry associated with Legionella bacteria.

About cooling towers and other cooling systems, and how to manage and treat Legionella risks.

About hot and cold water systems, and how to manage and treat Legionella risks.

About the latest approved code of practice (L8) and procedures to control Legionella bacteria risks.

About current legislation, your obligations and the importance of compliance.

About recent outbreaks of Legionnaires' disease, consequences of any failings, resulting action and lessons learned.
Certification
Course delegates will receive a Legionella Control "Certificate of Completion" following the successful completion of the course.