Why testing circuit breaker important?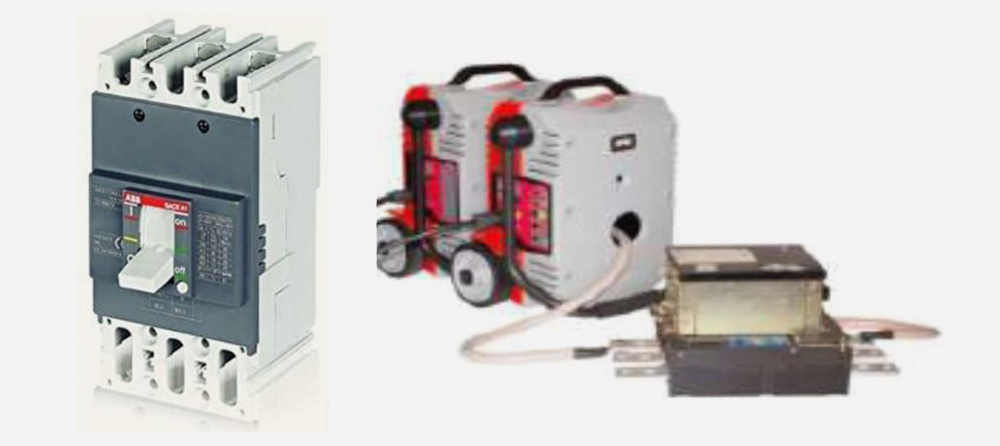 During its 20‐40-year service life, a circuit breaker must be constantly prepared to operate. Typically, long periods of inactivity often elapse during which the breaker's mechanical and electrical components never move. The circuit breaker is the active link in a fault clearance situation. When a fault occurs on the electrical system, the associated fault current must be interrupted quickly and reliably. This action is referred to as fault clearing. If a breaker fails to clear a faulted circuit, the resulting damage can be very serious in terms of both personnel injury and equipment damage.
Even though circuit breakers are comparatively reliable, circuit breaker failures can and do occur. Therefore, circuit breakers must be tested and maintained to ensure proper operation during these faults. PRIMARY CURRENT INJECTION TEST – Primary injection testing has been the preferred method for circuit breaker testing since it verifies the sensors, wiring, and trip device as well as the conduction path in the breaker.
Benefits of Circuit Breaker Testing
Quick and easy to perform on site

Tests performance of whole tripping cycle

Tests overall timing of tripping system

Identifies need for maintenance

Find early indications of possible problems

Build up a test record database for trending