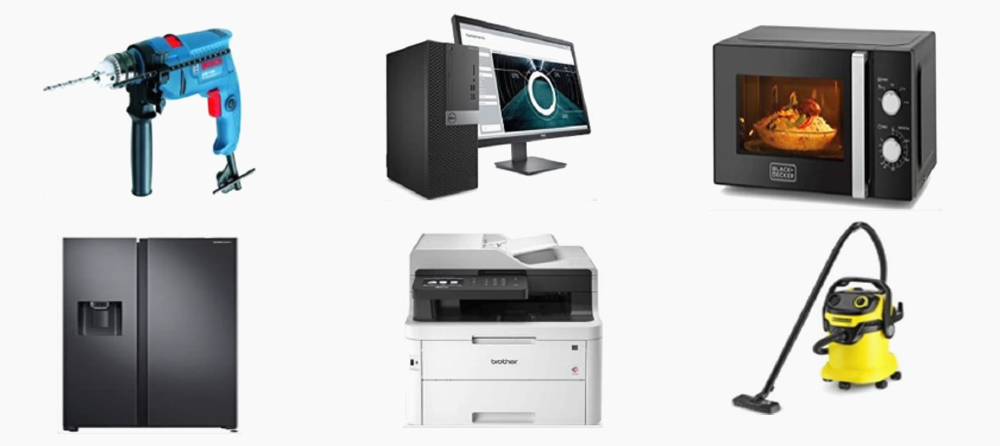 Portable Appliance Testing UAE
Portable Appliance Testing UAE
Portable Appliance Testing (PAT) includes thorough Visual Inspection and Electrical Testing of Electrical Appliance and Equipment to ensure they are safe to use.
FIVE main Safety Tests:
Earth Bond and Continuity Tests.
Insulation Test
Touch Current Test
Differential Leakage Test
Substitute/Alternative Leakage Test
Testing Extension Cord and IEC Power Cord Tests
Benefits for PAT Testing
To meet the requirements of Health and Safety Policy and to comply with insurance requirements.
Protect the integrity and professionalism of your company.
Protect your company from possible damage to property & employees.
Increase productivity through safe and reliable equipment.
PAT Testing has now become one of the compulsory requirements in many sectors. GTS is one of the most trusted names that helps with PAT Testing. Our proficient staff understands the requirement of the customers and provides effective results. We are determined to check the incidents of electrical hazards. Our expert and qualified portable appliance testing UAE service is appreciated for its reliability. Regular testing and servicing of appliances can help in avoiding any kind of serious injury. It becomes safe to use electrical appliances after the testing has been done. Feel free to contact us to learn more about portable appliance testing UAE service.