Electrical Distribution System Initial And Equipment In-Service Inspection/ Electrical Safety Audit In-Line With International Sand Local Requirement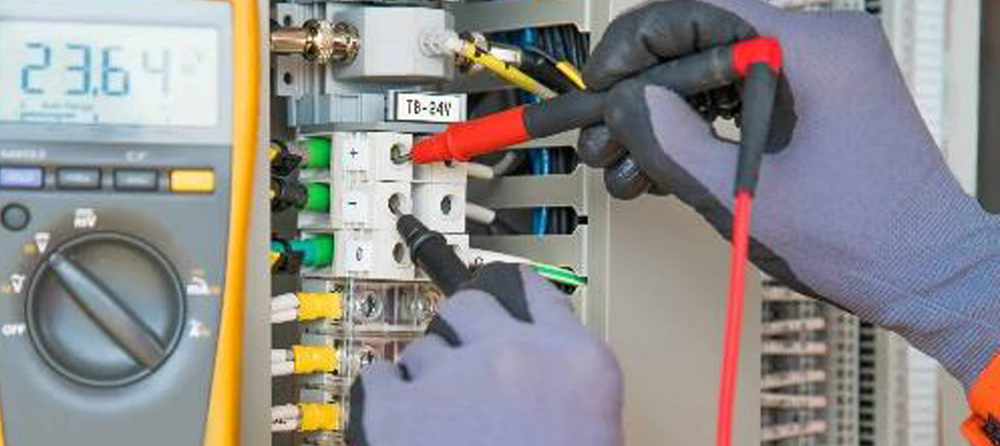 UAE Requirements for Inspection and Testing of Electrical Installations
During Erection and on completion before being put into service

In-Service Inspection
Gulf Test Safety Consultancies is the first company accredited from Emirates International Accreditation Centre (EIAC) to Conduct Inspection and Testing of Electrical Distribution System in line with following International Standards and UAE Regulations
Requirements for Electrical Installations. IET Wiring Regulations (BS 7671)

Dubai Electricity and Water Authority (DEWA)

Sharjah Electricity and Water Authority (SEWA)

Federal Electricity and Water Authority (FEWA)
Scope of Work:
Review and audit of the Electrical Documents, Single Line Diagram, Load Schedule etc. to ensure compliance with International Standard, Legal & statutory requirement.

Verification of Installation as per approved drawing.

Inspection and Testing of electrical distribution system, emphasizing on adequacy of protection device, cables, busbars etc.

Grounding and Lightning Protection System inspection.